Window & Door Replacement
OPEN YOUR NEW WINDOWS TO A NEW DAY
Replacement Window Styles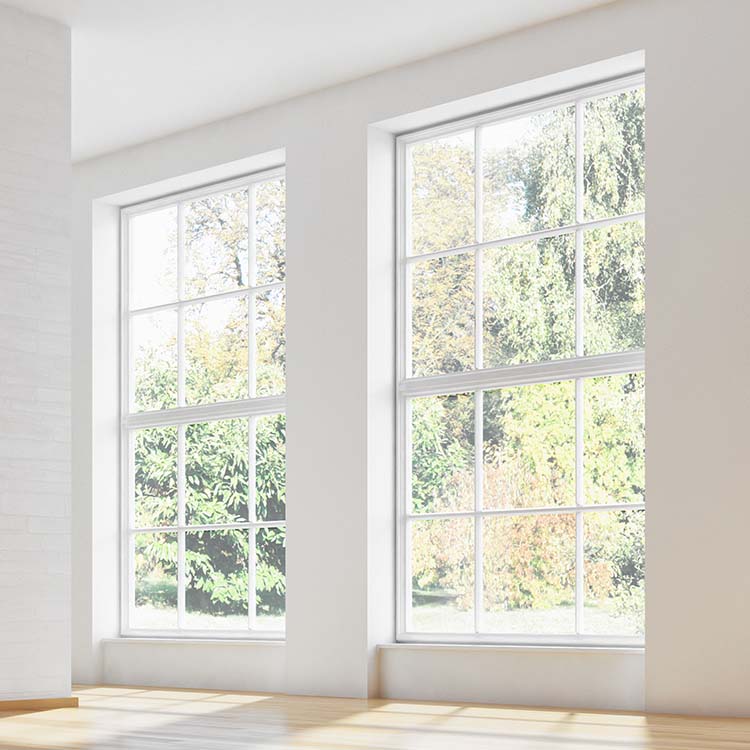 Double Hung Window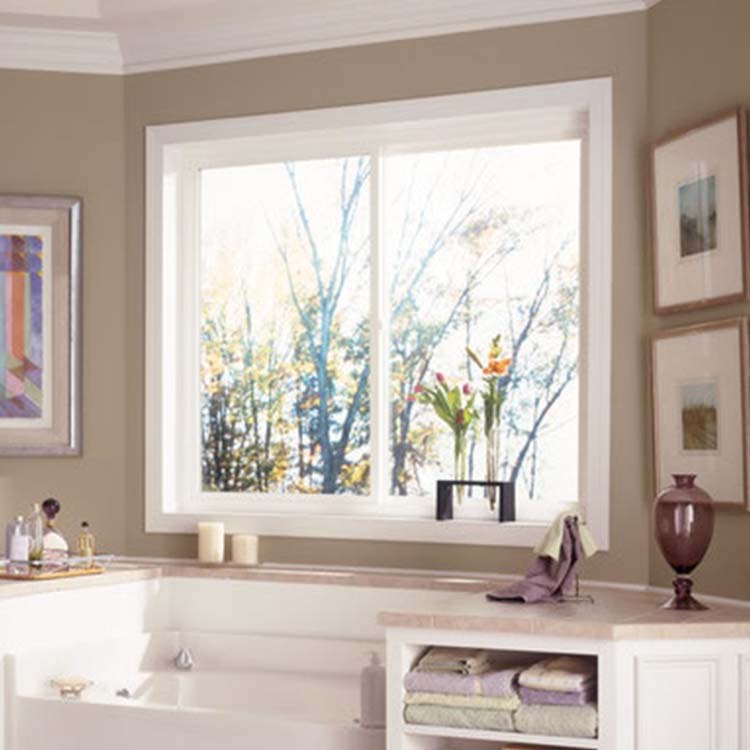 Slider Window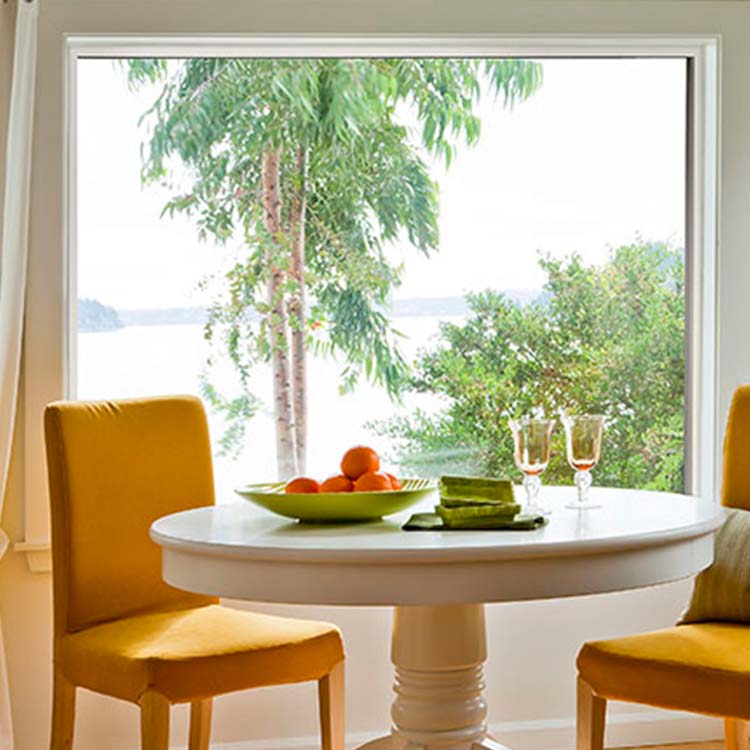 Picture Window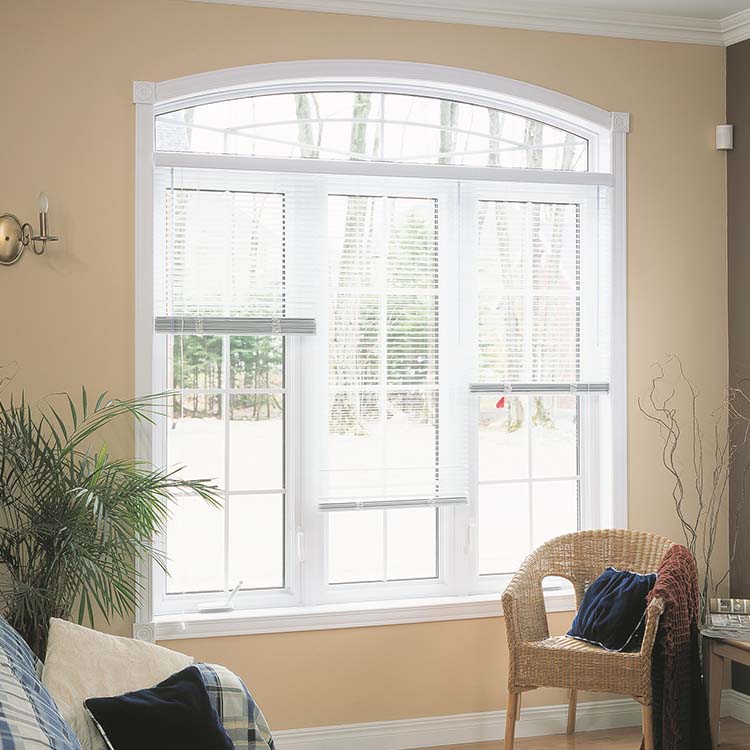 Casement Window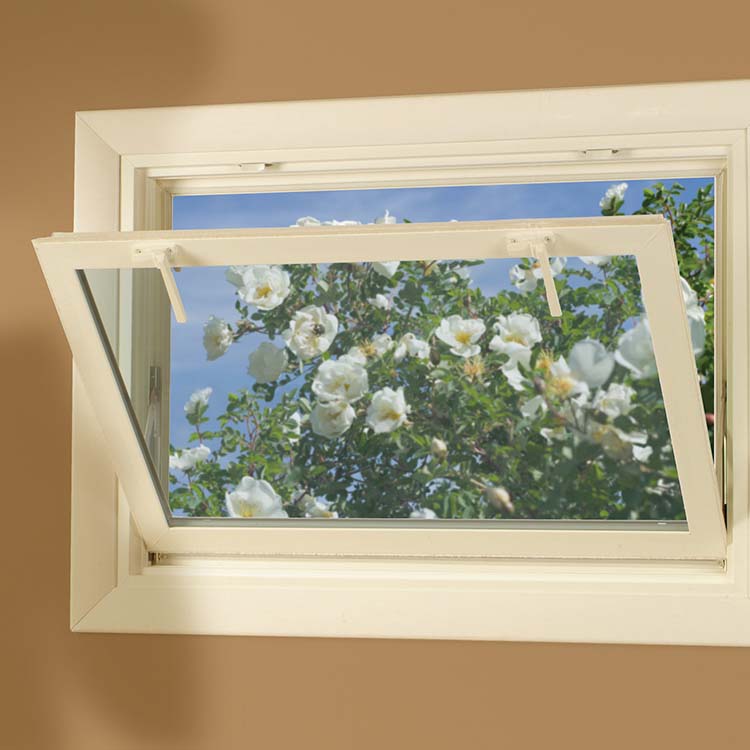 Awning Window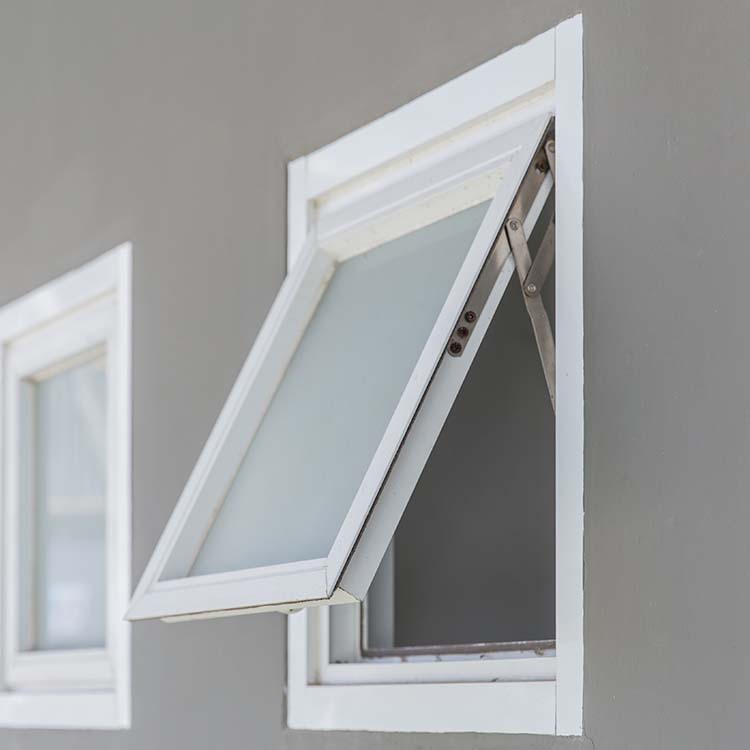 Hopper Window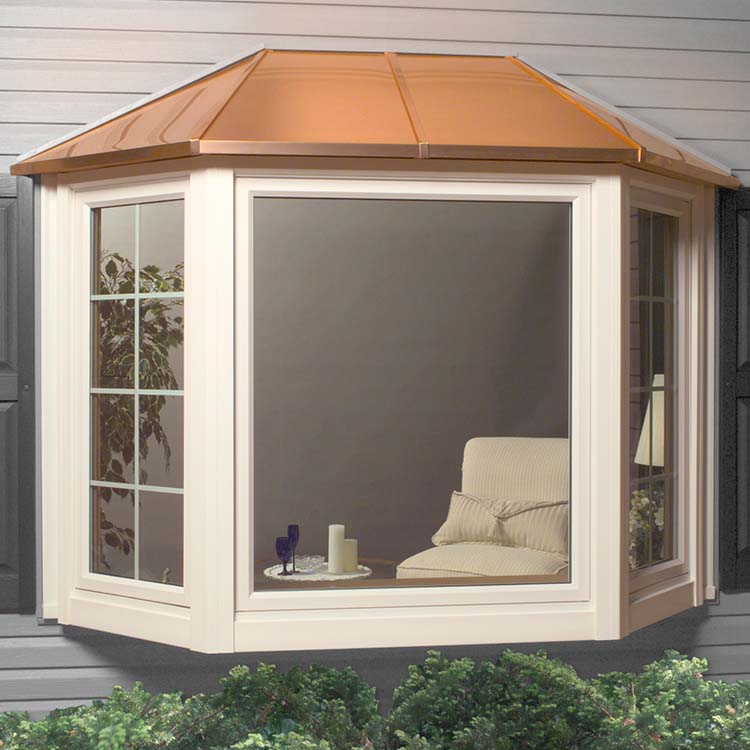 Bay Window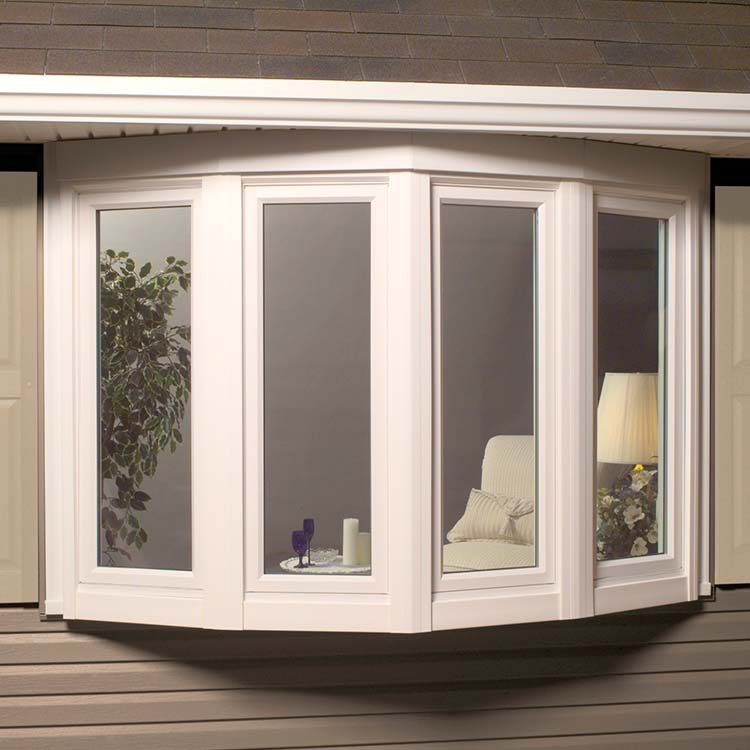 Bow Window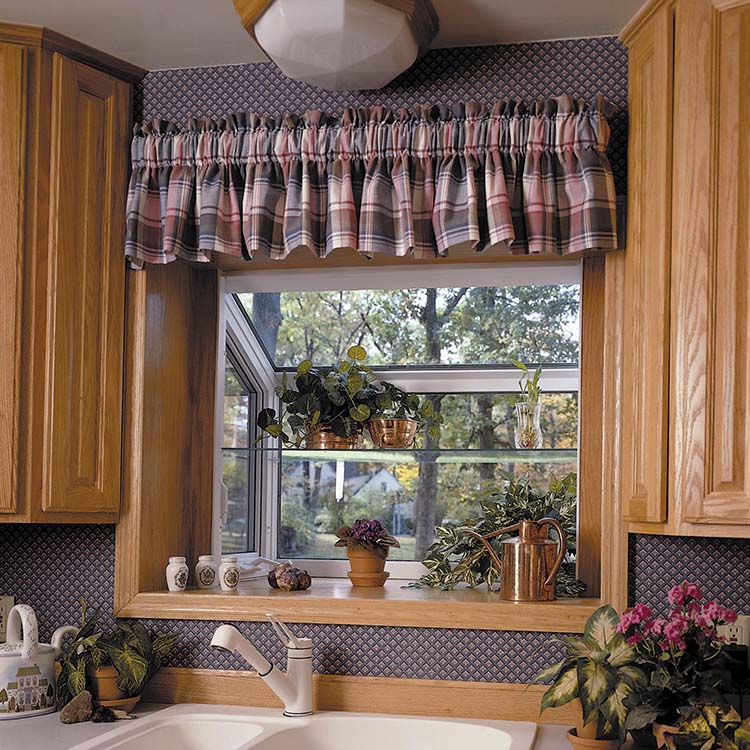 Garden Window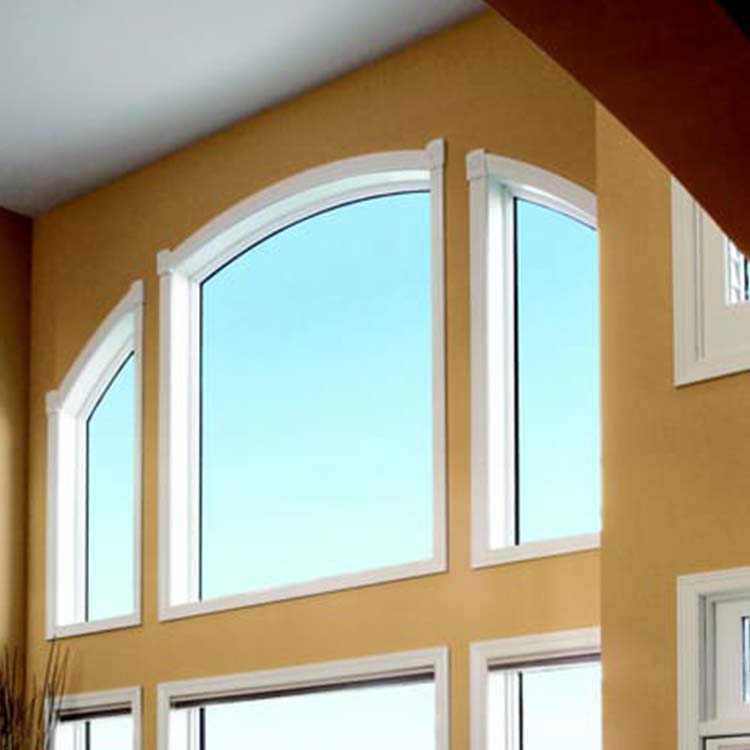 Architectural Window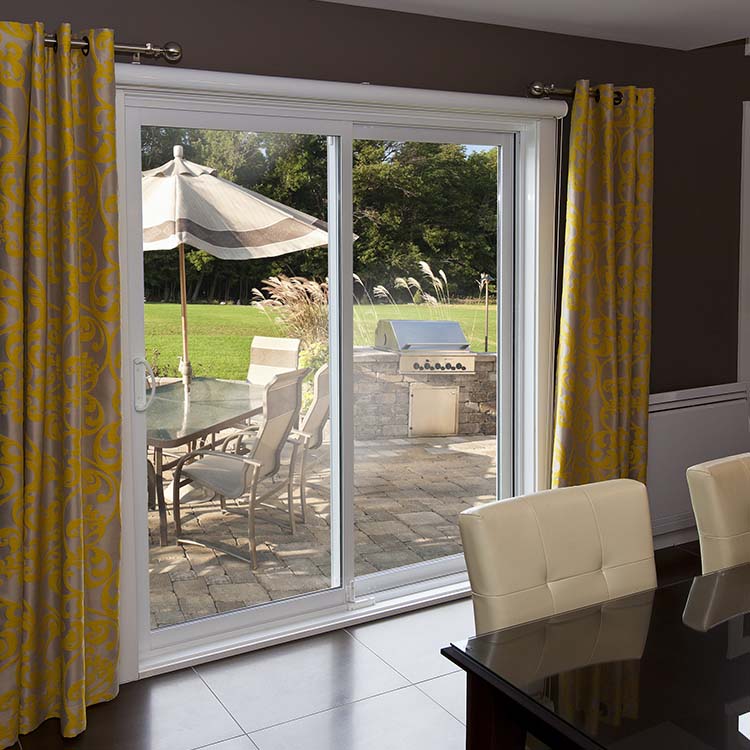 Patio Door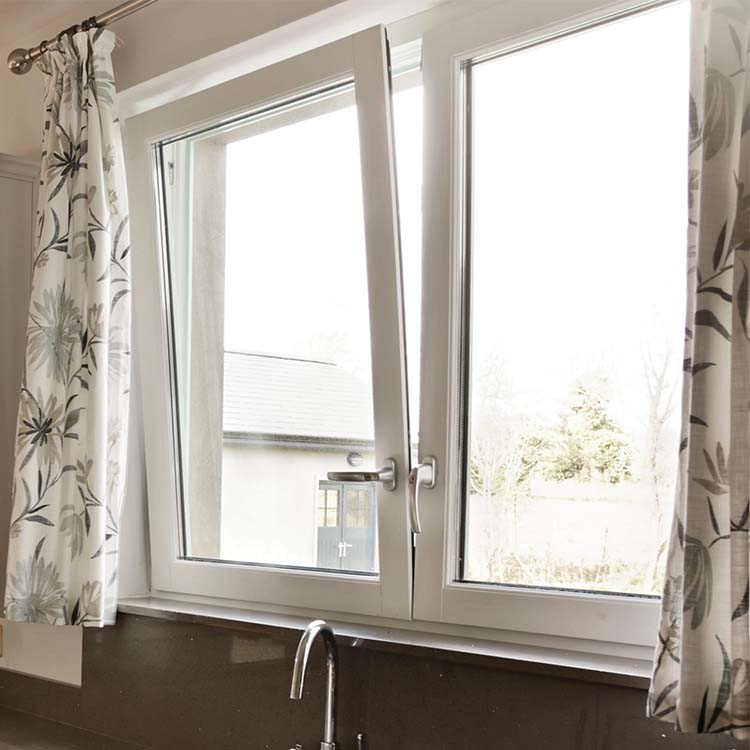 Tilt & Turn Window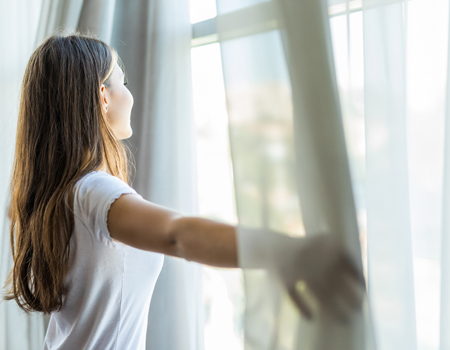 Clima
Plus
2
ClimaPlus LoĒ² glass delivers year-round comfort in all types of weather. In summer, it rejects the sun's heat and damaging UV rays. In winter, it reflects heat back into the room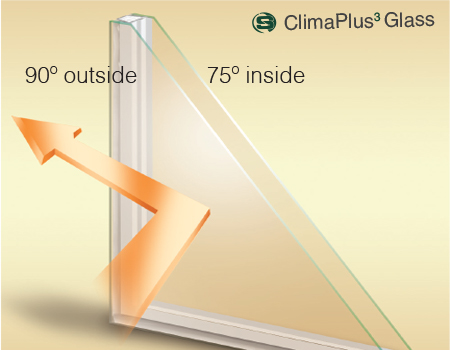 Clima
Plus
3
ClimaPlus LoĒ³ is our highest rated performance glass. ClimaPlus LoĒ³ Glass high visibility provides the highest levels of year-round comfort and energy savings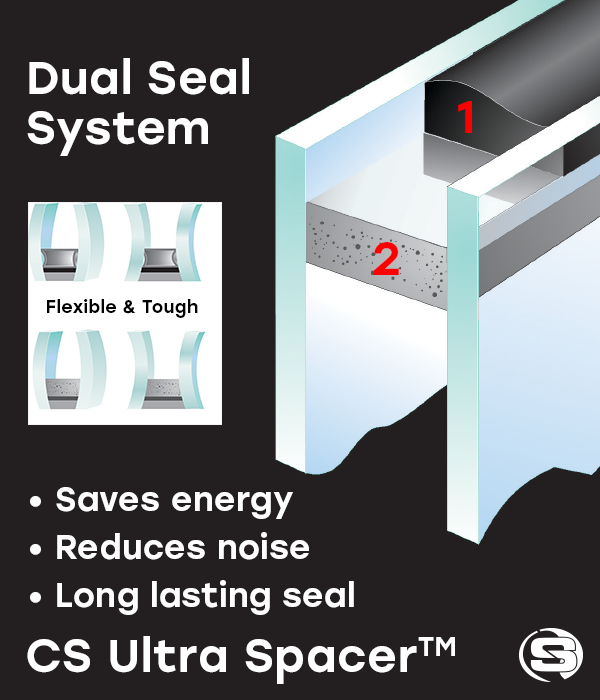 Windows made with the CS Ultra Spacer™ help block heat from passing through your windows. This translates to savings on your energy bills year round.
CS Ultra Spacer™ technology helps reduce noise, seal failure and condensation by creating a long lasting seal without having to worry about seal failure and stress cracks.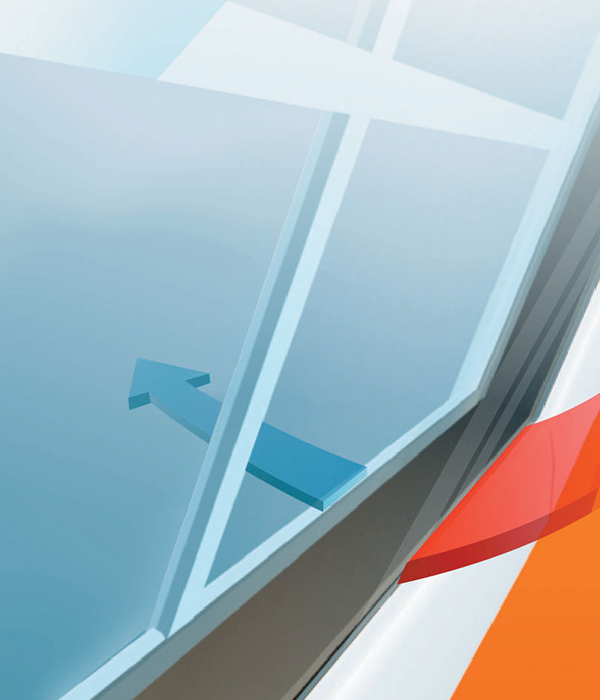 Harnesses the sun's UV rays to loosen dirt so water can rinse it away, leaving windows virtually spotless. Reduce the amount of cleaning and upkeep compared to uncoated glass by staying cleaner longer and being easier to clean. 
ClimaClean Glass Demonstration
Next Level Windows, A platinum level Climate Solutions Windows & Doors authorized dealer. Learn how windows are made in this short video.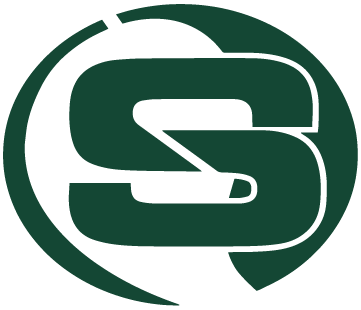 ClimaPlus LoĒ³ beats the heat & keeps the view.
When the temperature soars, ordinary window glass just can't handle the heat. And tinted glass spoils the view. ClimaPlus LoĒ³, however, has been specially formulated to reject the sun's heat without affecting the view.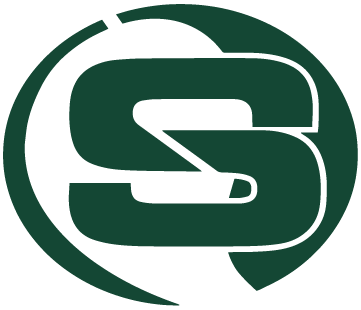 ClimaPlus LoĒ³ Reduces fading
ClimaPlus LoĒ³ provides the ultimate in fading protection and helps your furniture, carpets, curtains and wall coverings stay beautiful for years to come. Enjoy your view in the summertime, and stop closing your drapes in order to maintain comfort or to save energy.
I had 12 windows replaced and they look amazing. Marcos and his crew were on time, fast, and did an amazing job. We are very pleased with the end result and they passed the city code test with flying colors. Thanks again Marcos, we will be doing business with you again real soon!
Marcos has worked with us on 3 - 4 separate projects in the past 10 years. His crew are absolute professionals. They work fast, clean, and skillfully. His work added to the Old World beauty of our home. Next Level has always offered the best prices, and Marcos finds ways to work with his customers and leave them happy.
This is one excellent windows company to work with. Marco and his crew are very professional and respectful. They've done an excellent job replacing my large windows with sliding door at very reasonable price. My guests cannot help but notice the good job they have done. Very recommendable company...
Get A Quote Today & Save!